What is a bobber?
We wanted the name of our product to reflect the principles of its timeless design and unequalled performance. We did our research and found that another product had achieved this. In 1940s America, a motorcycle came on the scene that was unlike any before it.
It was exquisitely handcrafted, custom but with no unnecessary parts, as useful in a race as it was on a city street. This new vision of a motorcycle quickly became popular and remains so to this day. Its name — the bobber.
Our goals
We sought to do the name justice, paying the most attention to the smallest details while refusing to harbor anything that was not as useful in its function as it was appealing in its appearance. We created a product for those who appreciate purposeful design and decry the superfluous, people who stand behind their work and never compromise.
Once established, we have never wavered on the idea of bobber, and from it, a collection of products have emerged. Each embody that blend of pure engineering, reliability, simplicity, and style that make bobber what it is, a product, a tool, for you.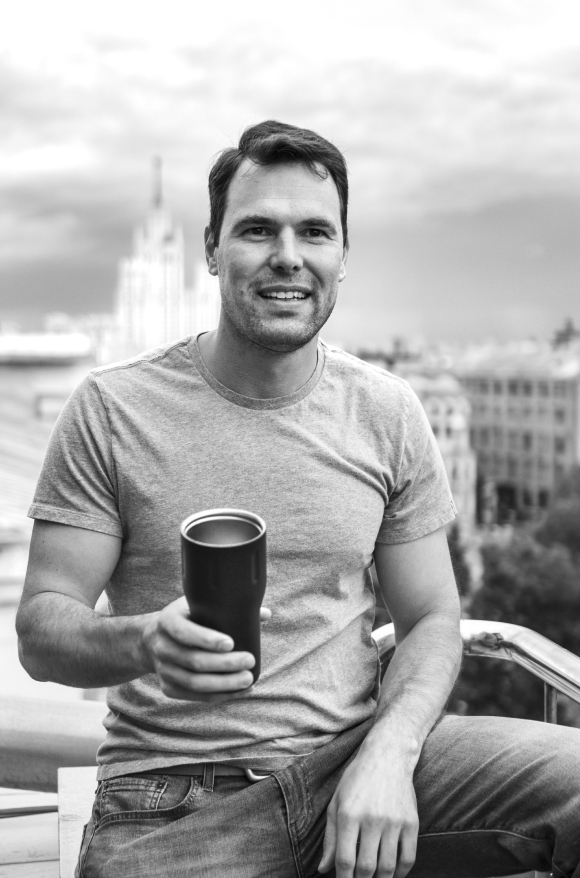 We are in search of perfection in everything: whether it is work, actions or things that surround us. Perfection is only possible when there is no need in any unnecessary details. There is only something that covers our needs in the most efficient way. We wanted to create a product that could meet these requirements. This is how the bobber was born.
CEO of bobber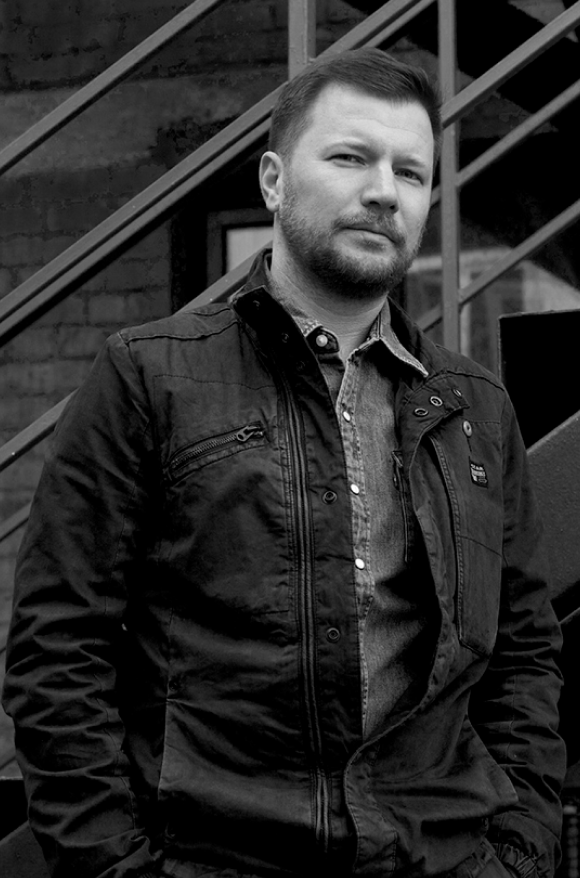 We've been building the brand bobber for three years and brought together the best in heat retention technology. It is also reflected in the product design in a direct and uncompromising way. We combined exceptional performance, convenience and removed all unnecessary details to show that this is not a dish or a household item, but a working tool that a person takes with anywhere.
head of design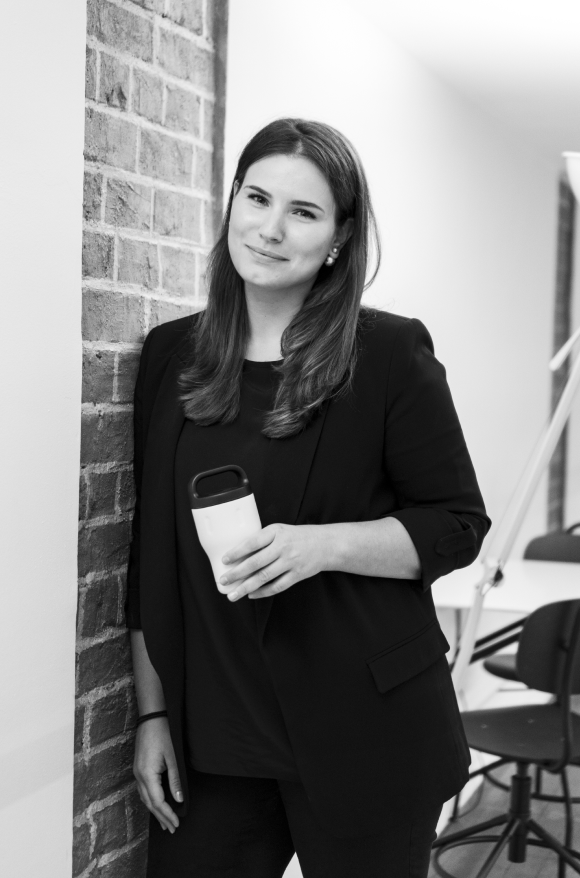 The world and people needs are constantly changing. By improving our product we strive to make your life better. In the present and future.
chief brand officer