5 useful tips for choosing a thermos
Packages on the road often happen at the very last moment. Looking nervously at the watch, we check to see if there is anything important left outside the suitcase and does it close at all?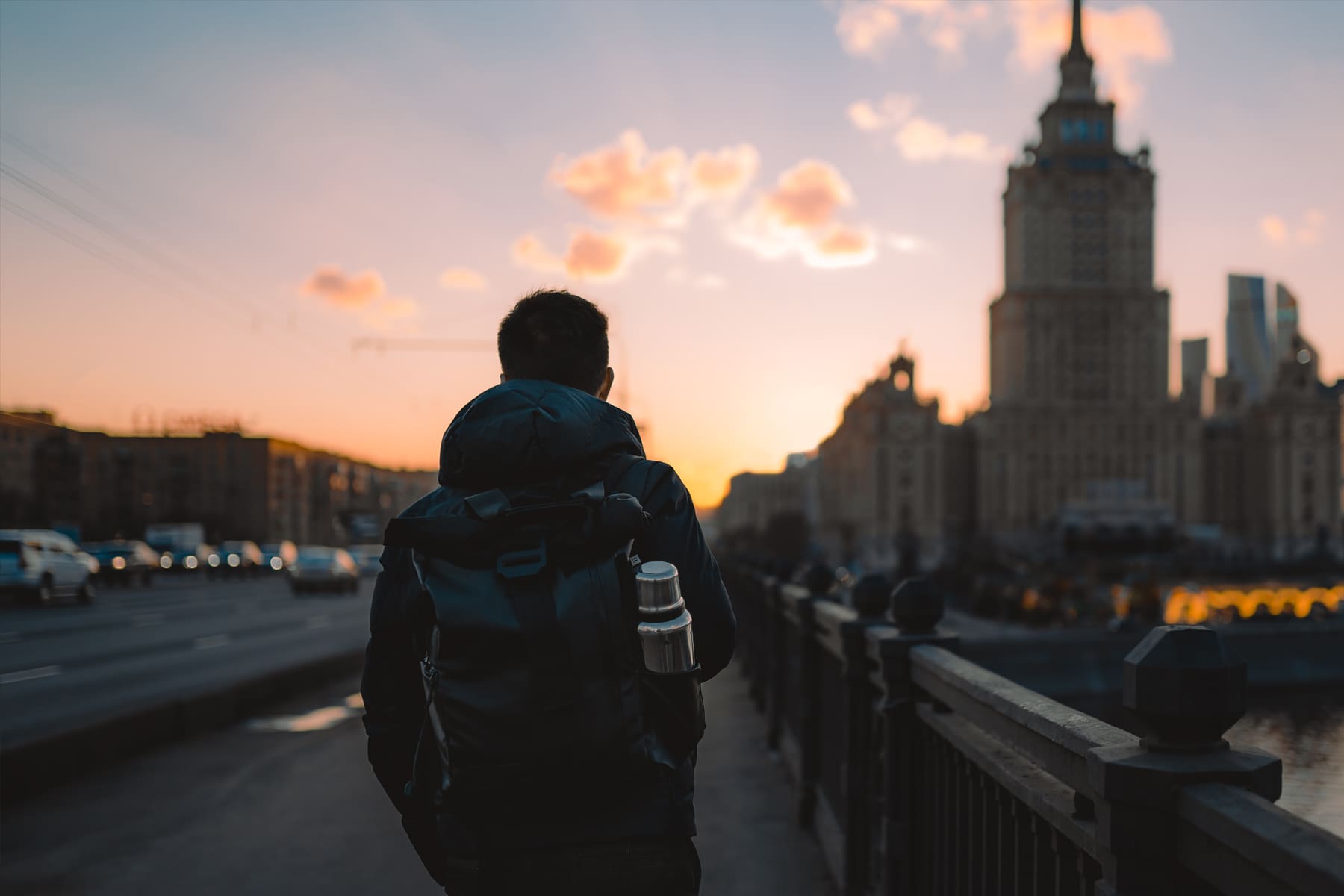 Think about it: you definitely haven't forgotten anything? Indeed, sometimes a trip becomes more comfortable and cozy thanks to just one thing.
Yes, this is a thermos. With warm fragrant tea or coffee, the road is more pleasant, and conversations with friends and relatives are more sincere.
In this collection you will learn how to choose the right thermos, which is convenient to take with you.
Determine the purpose of the purchase
Modern manufacturers offer many models - for travel, for the city, hunting and fishing. Think about why you need a thermos and how often you plan to use it. This will make the selection process much faster and easier.
Choose key features
Most likely, you already have an understanding of what an ideal thermos should be. The best option for small trips would be a light and airtight model, and for out-of-town trips it would be more durable and large. When examining sites and cards of products you like, first of all pay attention to the characteristics that are of priority to you.
View current offers
Upon request "buy a thermos" you will see many sites and online stores. We advise you to preliminarily find out which brands are popular and switch to their official resources in order to avoid fakes and overpricing.
What you should pay attention to?
Firstly, the materials of which the thermos is made. The ideal solution is considered to be stainless steel 18/8 (18% chromium and 8% nickel) and BPA-free food grade plastic. An important role is played by cork and silicone rings on the lid. They not only help to keep the temperature of drinks longer, but also provide high tightness of the thermos. We advise you to look for modern technological models, where metal bases are made on the basis of corks. So the contents of the thermos do not come in contact with plastic (which is especially important in the case of hot drinks), and odors do not accumulate inside the flask.
We hope this information will be useful for you to choose the perfect thermos for every day.